So this month has been intense. Lots of projects from every angle, but I cant say I dont love it.  Below are some things Ive done just this week.
This is Tracy Wiu. Shes a familiar face around Full Sail University as well as a great producer here at Platinum Creative.
You can see her at http://www.tracywiu.com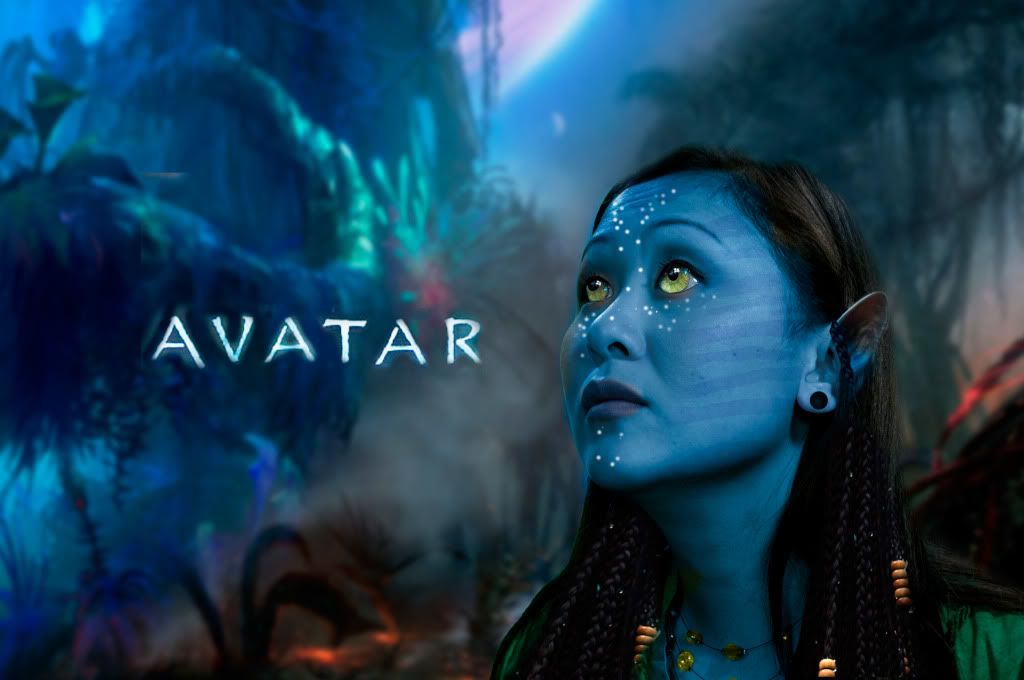 This is for a friend of mine Dustin Spain.  Great Photographer, he needed a poster put together for a Surf Expo coming up here in Orlando.
He took all the pictures… handed them too me… and below is what you get haha.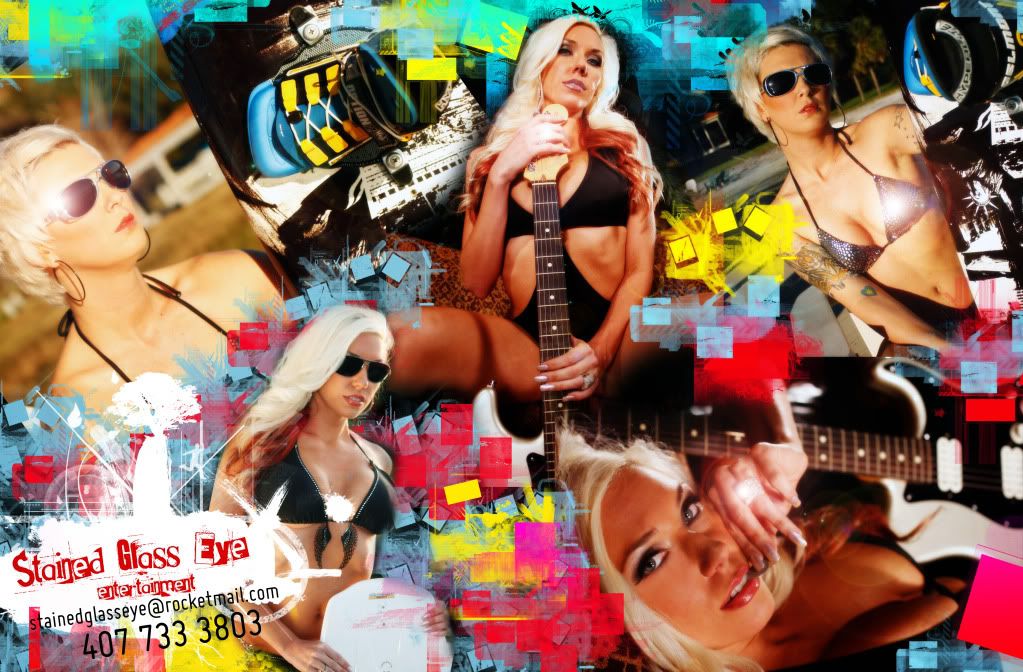 Last- I created a DVD LABEL and JACKET for The Waterman League, the company I used to work for. They are now using it to send out all of their promotional materials
to networks like NBC, ESPN, EUROSPORT and many more.