Tags: all time low, contest, hurley, murray mile, pandora, stand up world tour, starboard, sup, tahiti, teahupoo, the mooringsAugust 27, 2009
This week has been a creative week for me. I have designed rash guards/poster for the Waterman League Tahiti SUP exhibition event "STAND UP WORLD TOUR: CONTENDERS"  I am going to be down in Tahiti filming all next week and its going to be intense. Below is the design as well as the poster.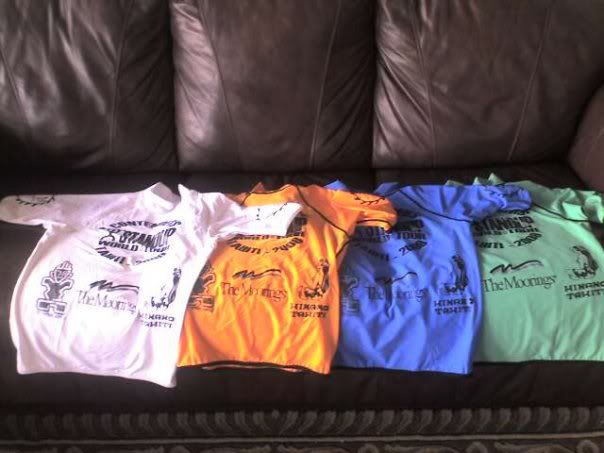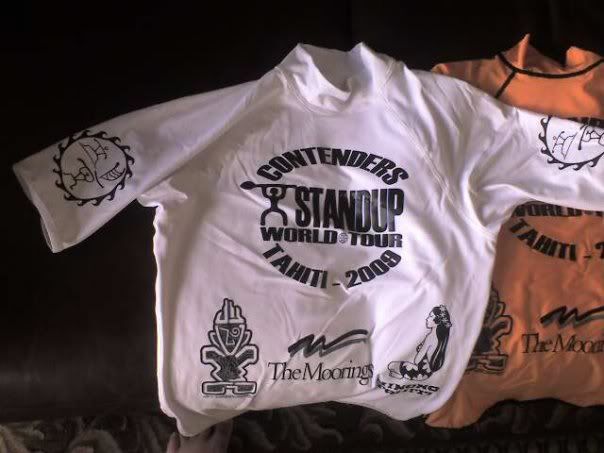 On Top of all this. I also entered into a contest for Hurley. It was to design a shirt for ALL TIME LOW, a band that Hurley has been promoting. I figured I would try something different thant the usual montage of randome images and make something dope and with a message at the same time. Below was my Entry.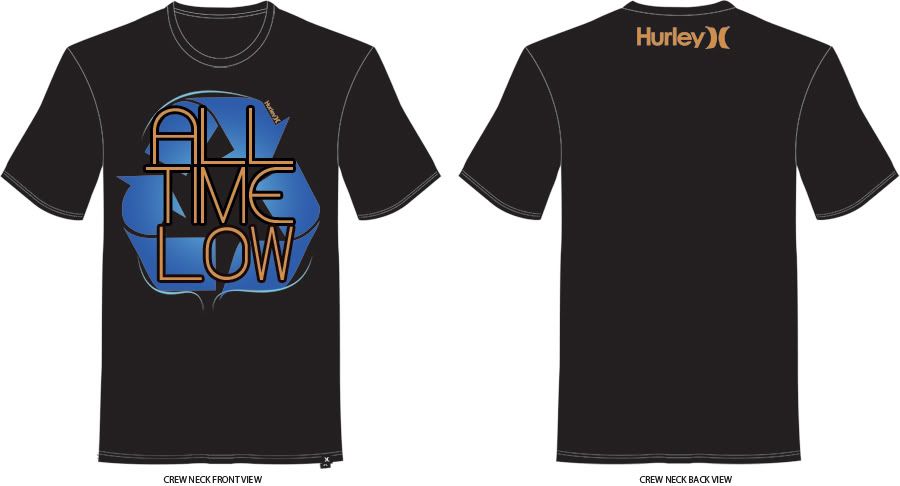 And to top it all off, Pandora also has a Poster Design contest that I entered.  Its about supporting global education of music as well as promoting Pandora. So again I went with simple and effective. Below is the poster.
All and all I have been very creative and excited in these past couple weeks. I am also working on a movie poster with Murray Mile for "FOX HUNT". I feel its starting to look great and hope to post it up soon. I will be back in Orlando for the month of September so will be looking forward to see what projects come up then.